Complete Autobody
& Paint Services
Sharpy's will Sharpen Your Ride!
Serving Colorado Since 1995
8884 Federal Blvd., Unit 42C
Denver, CO 80260
Best place to take your car for body work restoration. They do great work on classic cars and collision repair
My Escape looked great after they fixed all the hail damage from June. Thanks, Mark!
I don't see why or how someone could write a bad review about any one at sharpys.especially the owner Mark he's or there craftsmanship the have always been honest and up front with me about the whole process.and they did an amazing job on my car .they tore down my whole infinity q50 and put it back together without an issues at all.the pain job is out of this world better then I could have imagined.Im really glad I took my car there and not somewhere else.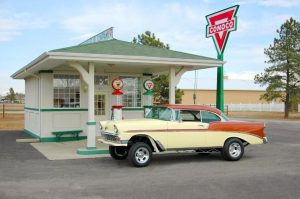 Come check out our next Car Show! (TBA)
Have any questions for us?
We'd love to hear from you – Drop us a line, or stop by anytime.
"Sharpy's will Sharpen Your Ride!"
8884 Federal Blvd, Unit 42C, Federal Heights, CO 80260